Services
Solution
We will support the exhibition site 360 degrees globally.
A project called exhibition exhibition that requires comprehensive communication design.
We support various preparatory stages before exhibiting, from the approach of exhibiting consideration stage including overseas expansion.
And we will be together by the end so that as many on-site encounters as possible will lead to business.
We will accompany you with the idea that not only booth building but also the booth itself will be better.
01.
Approach
Based on our abundant global experience, we provide consulting for booth exhibitions and overseas expansion.
‐Research on domestic exhibitions and overseas trade fairs
‐Consulting for overseas expansion, mainly in Europe
‐General research operations in major European countries
‐Advice on overseas transportation, trade, etc.
※Booth exhibition and overseas expansion projects. What can I start with, and is this correct ?
I think there are many things I don't understand or get lost in. Please feel free to contact us from the first step.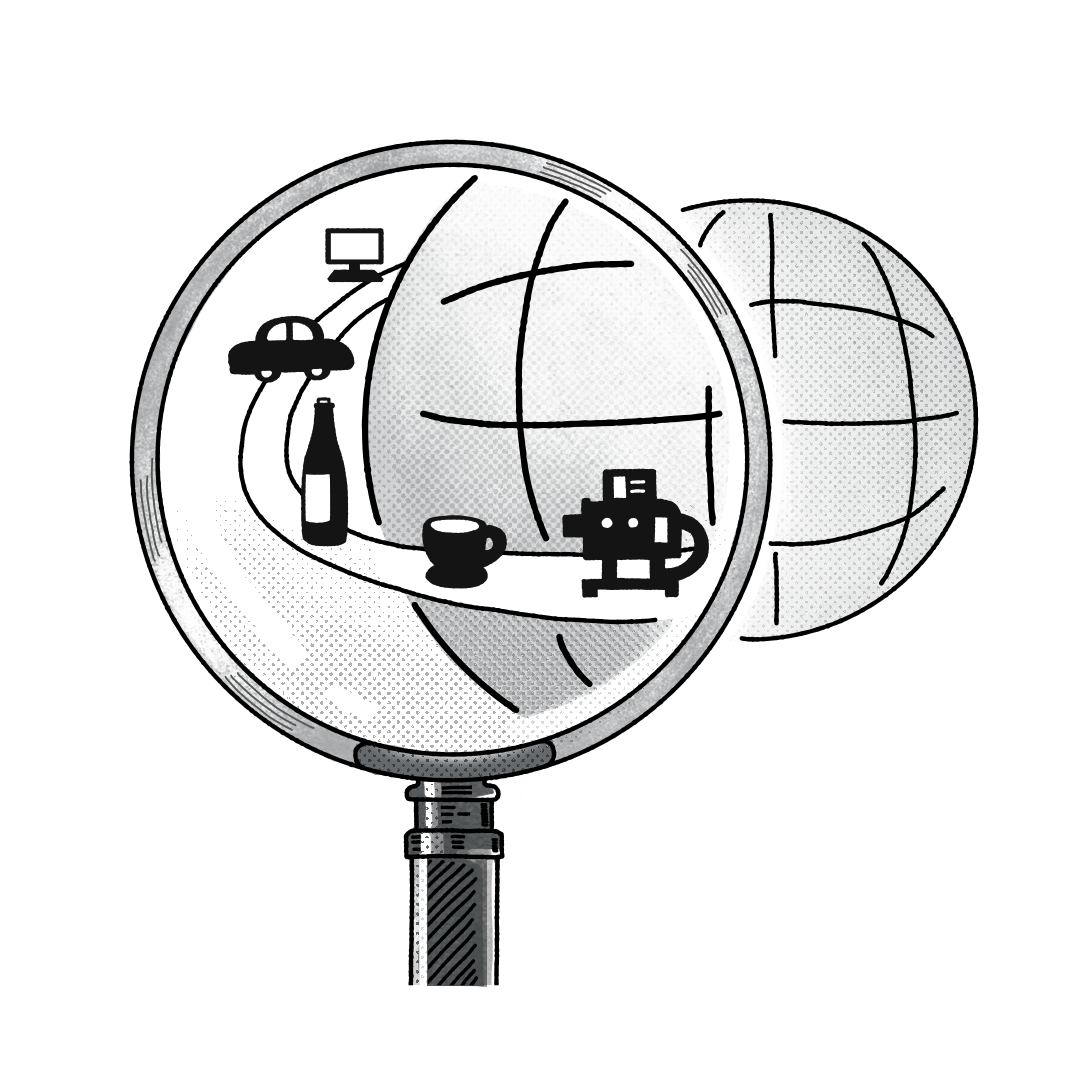 02.
Marketing | Planning
We handle project planning, progress management, and marketing activities.
‐Planning and proposals for the entire project
‐Progress management and support for the entire schedule
‐Marketing according to the plan
‐ Market research for overseas expansion, mainly in Europe
※After kick-off, we will plan and manage the progress of the entire project. We have a wealth of experience in supporting both domestic exhibitions and overseas trade fairs, including specific preparatory work for exhibitors. In addition, we will utilize our network in Europe to move projects from various angles, such as fieldwork surveys and marketing activities in the field.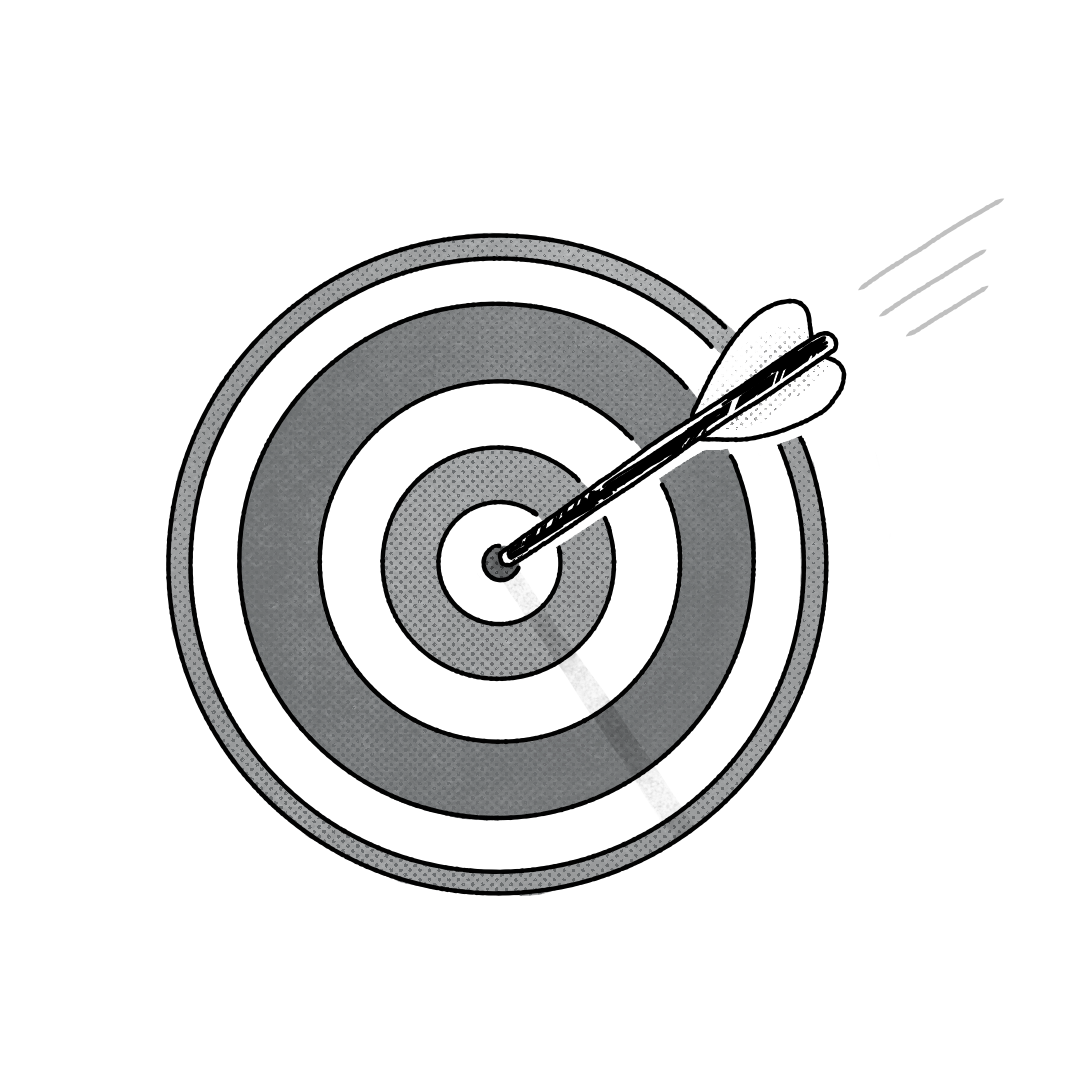 03.
Design
The power of design facilitates communication and creates added value.
‐Space design: booths, showrooms, pop-up stores, etc.
‐Graphic design: Various graphic designs, catalogs, flyers, etc.
‐Video: PV video, explanation video, etc.
※To properly convey the original value of each product, technology, service, etc. And the power of design is very important so that the other party can understand our company. In global communication, there are things that can be solved with the power of design more than words. <br/ >We consider design to be an important means of communication.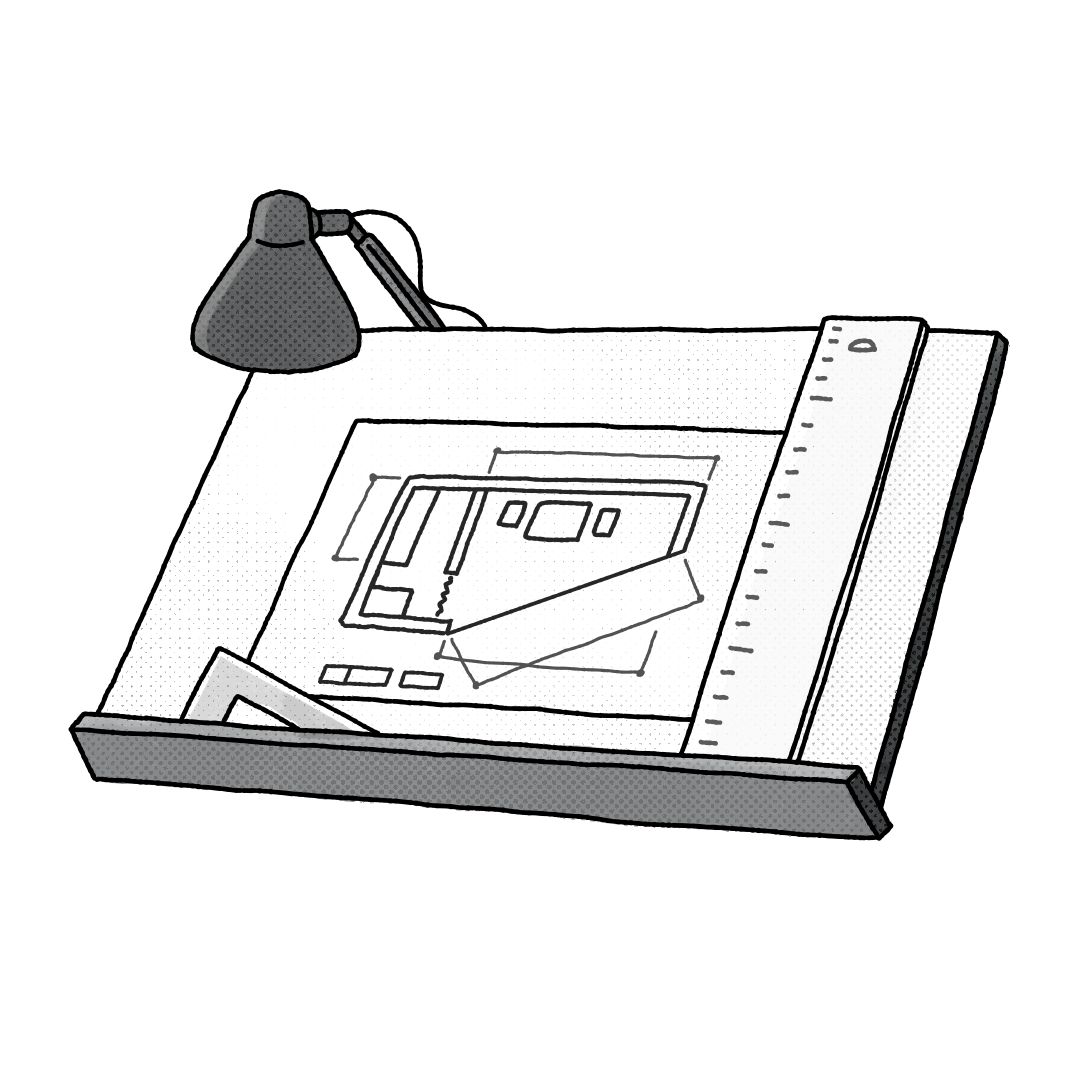 04.
Production | Construction
We support all over the world, from delivery of various products to on-site construction.
‐Manufacturing of various furniture and furniture
‐Manufacturing various graphics and autographs
‐Multilingual video production
‐Booth construction and decoration at overseas trade fairs and domestic exhibitions
‐Construction and decoration of showrooms, pop-up stores, galleries
‐Set up audio and video equipment, technical support
※Even if the design is good, the value will be halved if the quality of the product and on-site construction is not accompanied. With the motto of reliable construction prepared in Germany, it is important to respond with a focus on quality.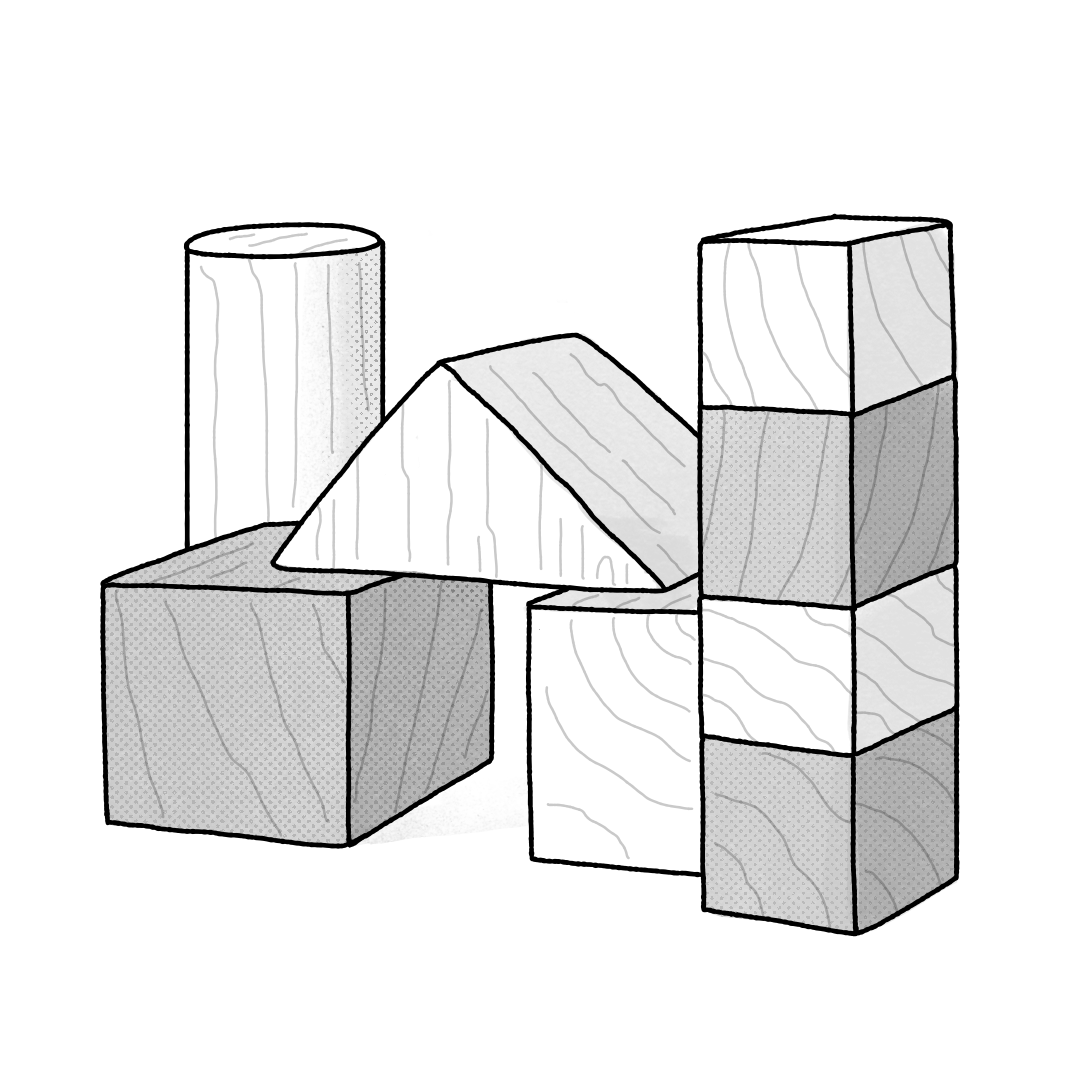 05.
On Site Support

Messe / Exhibition / Fair / Private Show
The site is the highlight of booth exhibition and overseas expansion.
We support you with global communication skills.
‐Construction site supervision: booths and other construction sites, factory production management, etc.
‐Arrangement of equipment: Arrangement of audio and video equipment, IT equipment, etc.
‐Arrangement of human resources: From arrangement of interpreters and other attendant staff to operation management
‐Catering arrangements: Support for various parties and events
‐Transport support: Local support for exhibit transportation, etc.
‐Opportunity support: Support from preparation of opportunity memos to aggregation
※One of our strengths is our ability to respond to the field. Unexpected things often happen at construction sites not only in your own country but also overseas. However, if it changes, the standard will also change. We will carefully support on-site communication in order to resolve various accidents. The highlight begins after the construction is completed. We provide many useful services on the spot.
On Site Special Support
About proxy exhibition support business
※We can provide total support for all exhibition operations, mainly in Europe. If it is difficult for the staff to travel or if it is difficult to respond locally due to reasons such as wanting to reduce business
trip expenses, we will provide total support for the exhibition itself through our network.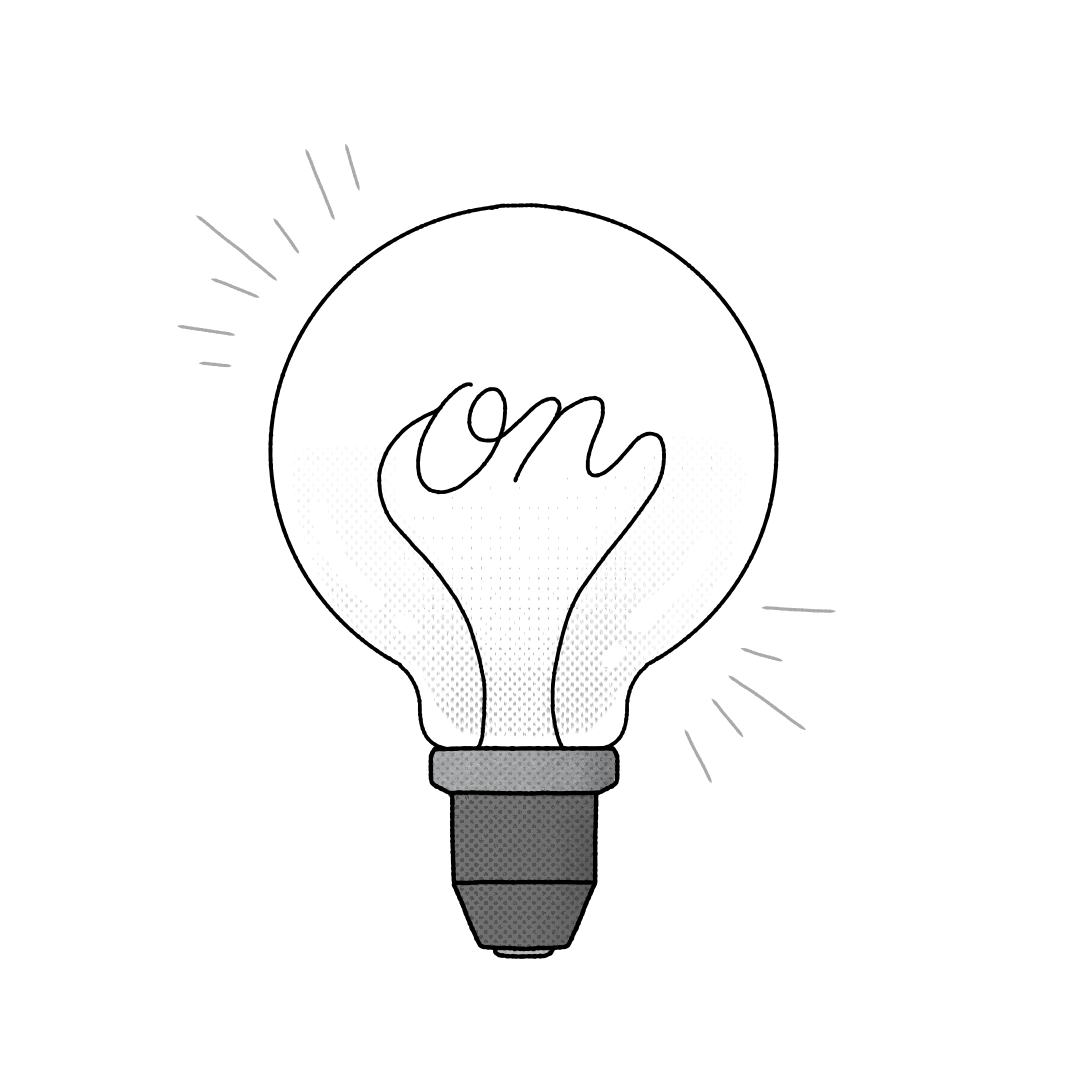 06.
Aftercare
We value after-sales follow-up at overseas trade fairs, domestic exhibitions, and various events.
‐Organizer support: Post-processing support, procedure support for the next time, etc.
‐Exhibition results: Aggregation and analysis of business negotiations and business cards, etc.
‐Strategic study: Discussions for the next time, project summary, etc.
※The booth exhibition site is a treasure trove of business opportunities. Business cards are exchanged
and business negotiations are held from various encounters. While those activities are still fresh, chances will not come to fruition unless they are properly cared for.
From the moment you leave the booth, a new step begins.
We support aftercare so that the purpose is not to create a booth, but to produce as many businesses as possible.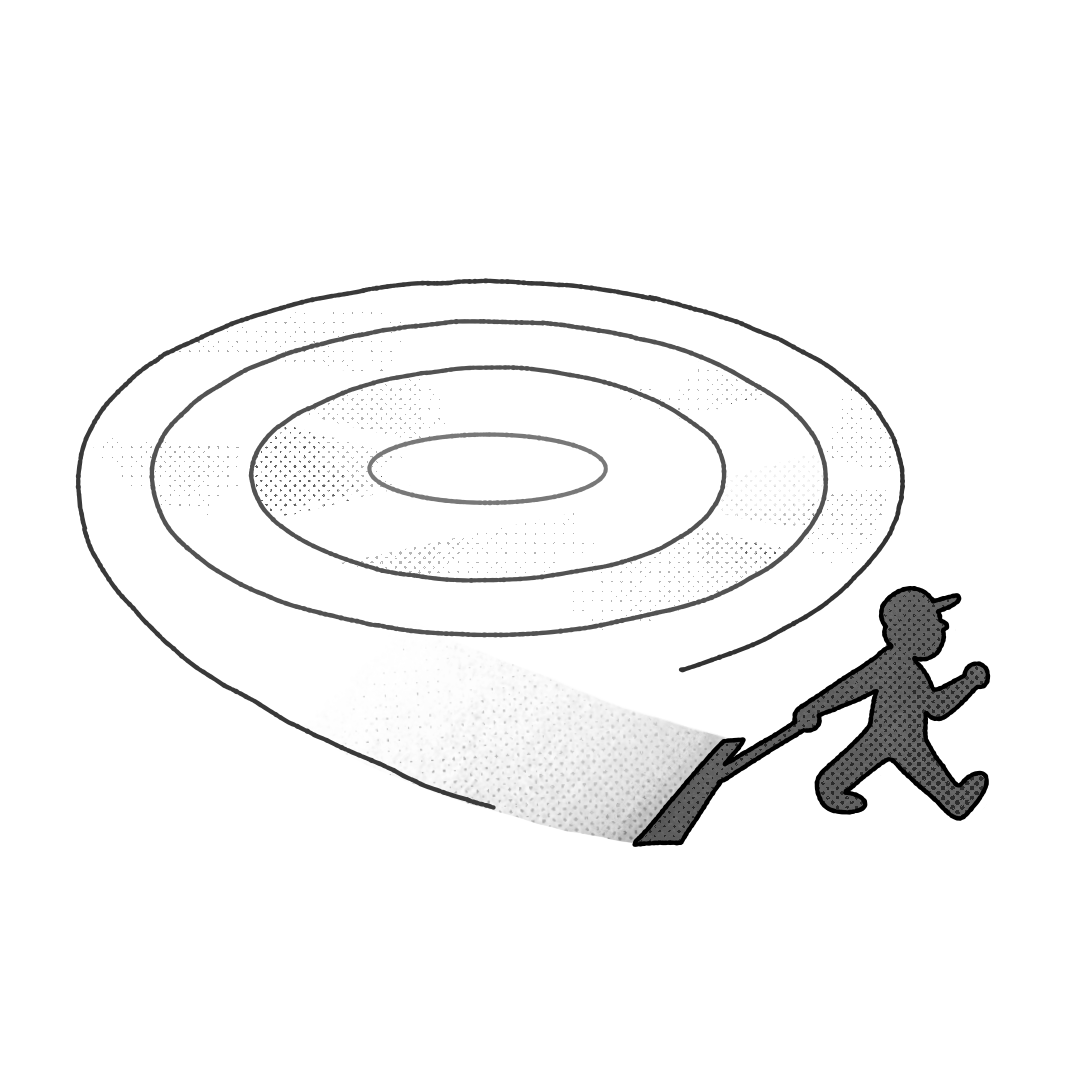 Information about overseas exhibition
Please see the overseas exhibition manual site
「messenavi」provided by NOI.
After deciding to exhibit at overseas trade fairs, we will prepare for the session. From exhibition booths and exhibition transportation, staff arrangements related to booth management, and travel accommodation arrangements. This is a trade fair / exhibition navigation site that introduces in detail what to prepare and how to prepare.